The Covenant Not to Compete
By Greg Englund, Attorney at Law with Hooper, Englund & Weil LLP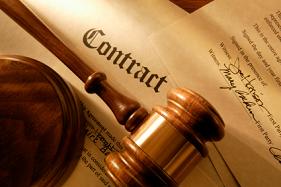 Perhaps the most important component in any dental practice sale is the seller's commitment not to compete, in any capacity and through any entity, with the purchaser's practice. In order to preserve the transfer of goodwill, the purchaser (and his or her bank) will insist that the agreement include a covenant not to compete. While generally disfavored by courts, such covenants will nearly always be enforced to preserve the transfer of goodwill from purchaser to seller. Such covenants must, however, still be reasonable in time and space.

To find out more click here.


---
Plan a Successful Sale


Reasor Professional Dental Services uses ten proven steps to ensure a successful sale of your
dental practice. Our experience shows that dentists who carefully plan the future sale of their practice see a more profitable, satisfactory transition for themselves and their family, their patients and staff, and the new dentist who is taking over their legacy. Allowing us to organize and plan the sale of your practice in the following multiple step strategies ensures that you will achieve the highest possible price with the least amount of time taken from your practice. We know that your time is more valuable when invested in running your practice. Reasor Professional Dental Services' ten steps have proven to be an organized, strategic approach to the successful sale of a dental practice.

To find out the ten steps click here.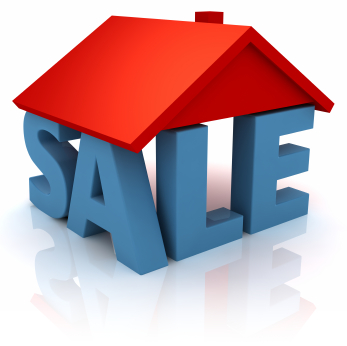 Upcoming Practice Transition Events
We just completed our Seattle Midwinter Meeting on Practice Transitions at the beautiful Bellevue Center in Bellevue, Washington on Feb 3rd. We had close to 50 participants including buyers and sellers, who enjoyed a very educational seminar on all aspects of practice transitions. If you missed it, there are two more seminars planned this summer.

To learn more: Event Details
To register: Email Buck Reasor.

Practice Transition Seminar at the beautiful
Suncadia Resort in Cle Elum, WA


Dates: July 13-14, 2012



| | |
| --- | --- |
| | Set on the sunny eastern slopes of the Cascades, alongside the sparkling waters of the Cle Elum River and surrounded by pristine pine forest, Suncadia |
offers the ultimate luxury mountain resort experience with a perfect combination of outdoor recreation and luxurious accommodations and amenities.

Practice Transition Seminar at the stunning
Sunriver Resort in Sun River, OR


Dates: August 3-4, 2012



| | |
| --- | --- |
| Sunriver Resort in Central Oregon brings the beauty of the natural world and premier hotel accommodations | |
together in the foothills of the Cascade Mountains. Year-round outdoor adventure and recreational activities are abundant at Sunriver; including world-class golf, skiing, kayaking, and more.

The Reasor difference: Buck Reasor, DMD was a general dentist for 28 years with a private practice in the Portland area giving him unique insight into what dentists want and need during a practice transition. In addition, Buck is a licensed commercial real estate broker and long-time resident of the Northwest so he is uniquely qualified to help dentists with their entire practice transition experience.

To learn more: Event Details
To register: Email Buck Reasor.

---
Disability Insurance to Cover Your Practice Purchase: What Every Dentist Needs to Know
By Donna R Anderson, LUTCF, CLTC & Bruce Richardson DMD

Taking on debt or committing to a financial agreement, such as the purchase of a dental practice is a huge commitment and often a necessary step to success. But what happens if you become disabled and cannot meet those contractual financial commitments?

To find out click here.